Something...News
New website, New products, All information will be completed as soon as possible.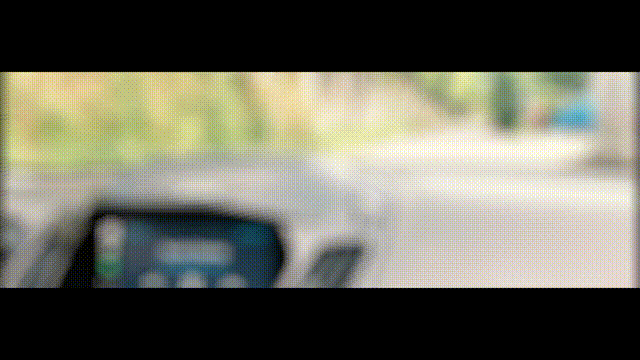 ViseeO

Play2Air is on the run...

After years developing & testing, The Latest wireless Carplay adaptor :"Play2Air" been done and mass produced for the market.

Been in the business for more than 15 years.

During the COVID-19 epidemic, we have add more and better products, hoping to solicit distriutors all over the world.

Please contact us for business. We may start from small and then larger and larger.